Black Desert Is Remastering Its Music
The remaster of music will be led by Hwiman Ryu, the renown game composer in South Korea. From village to the ocean, 240 pieces of music, soundtracks and over 40 theme songs will be remastered. The developer hopes to provide adventurers better gameplay experience.
http://2p.com/51275105_1/Black-Desert-Is-Remastering-Its-Music-Heres-30-Seconds-of-Remaster-Scene-by-Blake-Lau.htm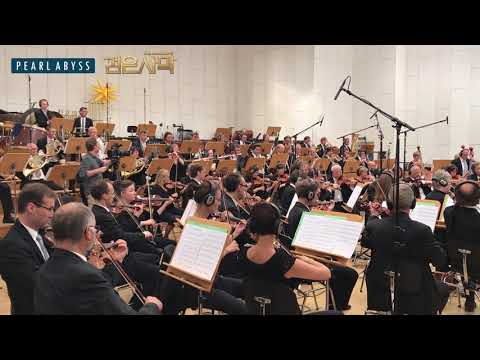 Age of Wushu 2 is a sandbox innovative triple A game built with Unreal Engine 4 that will be launched in 2018. It is based on "real martial art" concepts with naturalistic and societal survival elements. With grand scenes of the world, highly appealing picture atmosphere, rich details such as vegetation , architecture, characters and other real delicate texture performance, it is a combination of high-quality visual effects, bringing an user-level sensory experience. Whether it is physical destruction of the scene, or based on the true performance of IK technology in movement and combat, Age of Wushu 2 brings a whole evolution of gaming experience.
http://9yin2.woniu.com/
Post edited by Mikeha on