Aion 5.0 Update Echoes of Eternity
Aion 5.0 Site
http://na.aiononline.com/echoes-of-eternity/


In ancient times, the God Aion imbued powers upon the Archdaeva and 12 Empyrean Lords to save Atreia from the menace of the Balaur. But during peace talks with the Dragon Lords, disaster struck, triggering a cataclysm that nearly destroyed the entire planet. Sacrificing herself, Lady Siel contained the cataclysm and preserved the lands surrounding the shattered tower. Now, journey back to the time-locked lands of Norsvold and Iluma with Aion's 5.0 expansion to learn about the past and the terrible power that could reignite the cataclysm and threaten the entire existence of Elysea or Asmodae.


Aion: Echoes of Eternity - Lore Cinematic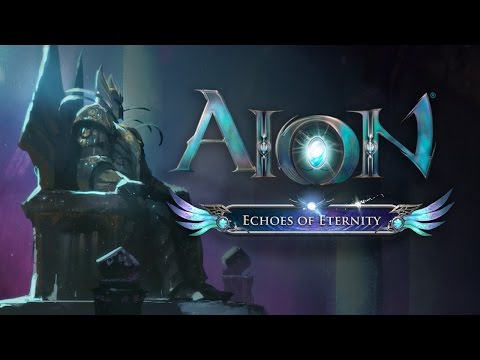 AION 5.0 Features Preview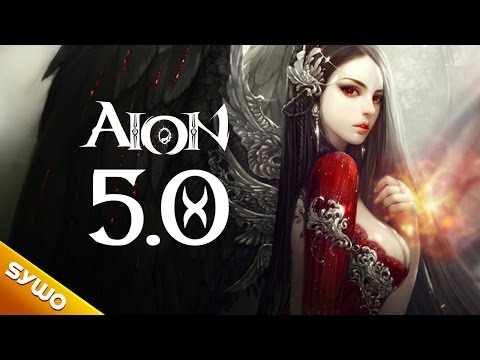 AION - 5.0 brings back happy memories (and the letter from Gameforge)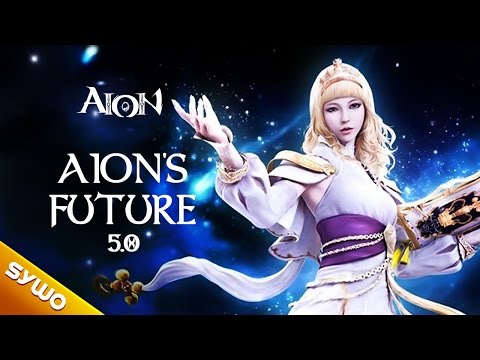 Aion 5.0 - Login Screen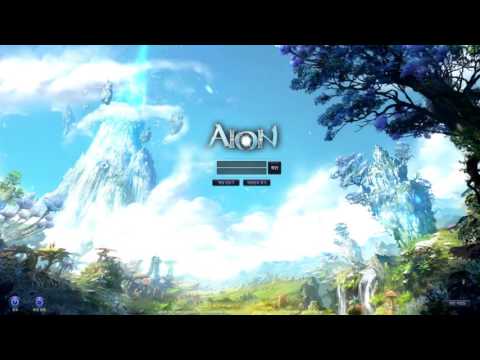 Music
------------------------------------------------------------------
Aion 5.0 - OST Forest of Odes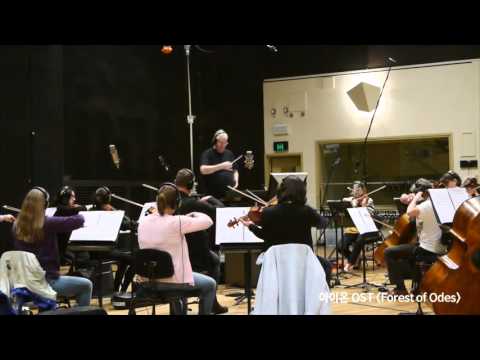 Aion 5.0 - OST Castle of Liberty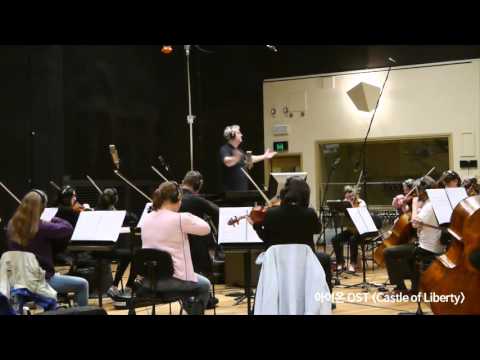 Aion 5.0 - OST Sapora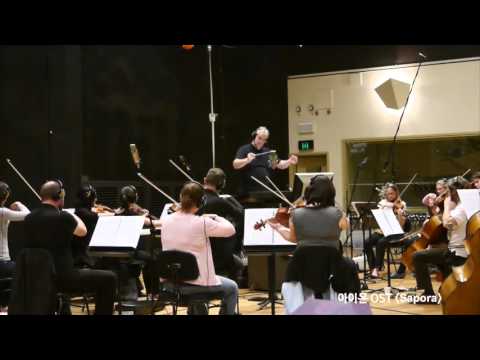 Aion 5.0 - OST First Light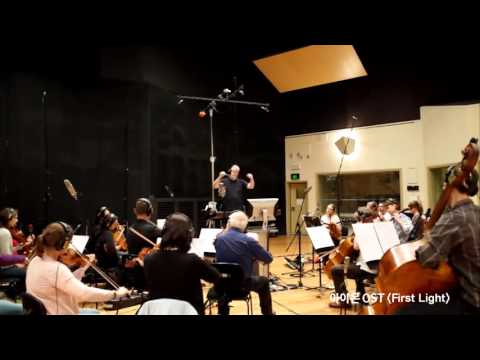 Aion 5.0 - OST Fine Rain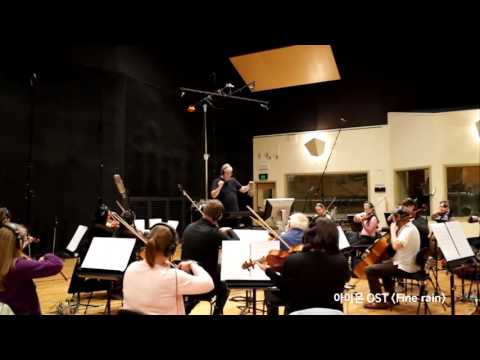 Age of Wushu 2 is a sandbox innovative triple A game built with Unreal Engine 4 that will be launched in 2018. It is based on "real martial art" concepts with naturalistic and societal survival elements. With grand scenes of the world, highly appealing picture atmosphere, rich details such as vegetation , architecture, characters and other real delicate texture performance, it is a combination of high-quality visual effects, bringing an user-level sensory experience. Whether it is physical destruction of the scene, or based on the true performance of IK technology in movement and combat, Age of Wushu 2 brings a whole evolution of gaming experience.
http://9yin2.woniu.com/
Post edited by Mikeha on