Howdy, Stranger!
It looks like you're new here. If you want to get involved, click one of these buttons!
MMORPG.com will be down for maintenance beginning at midnight EST on Tuesday, August 30. Downtime is expected to last only a couple of hours.
ROLEPLAYERS WANTED! | Ironsworn Realms of the North [IRON]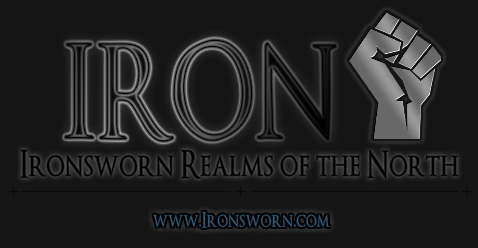 IRON has reopened recruitment to quality humanoids and roleplayers. The largest, most active RP guild in ArcheAge, as of the writing of this post, the RP section of IRON's forum contains 538 unique RP threads with 5,634 responses! From character, realm and guild storylines, to event archs, to character bios, participation has been robust. If you haven't given us a look, stop by, see what all the buzz is about, and drop an application!
Sponsored by the Midnight Reveries Gaming Community