Screenshots and stuff (EDITED Now with video^^)
Feb 11th UPDATE: Made a small video of the temple I am building. For some reason Youtube did not make
this in HD. Grr... Need to check out why. Hope you like it nonetheless:
http://www.youtube.com/watch?v=V0-3ymR_gpg
Alas, even for Alpha I feel the game wasn't ready for the unwashed masses. Still, I have the feeling Landmarks and EQN are going to be great games. For now though the frustration about bugs and issues dominate.
Still I thought to share some screenies for those of you not in Alpha. ^^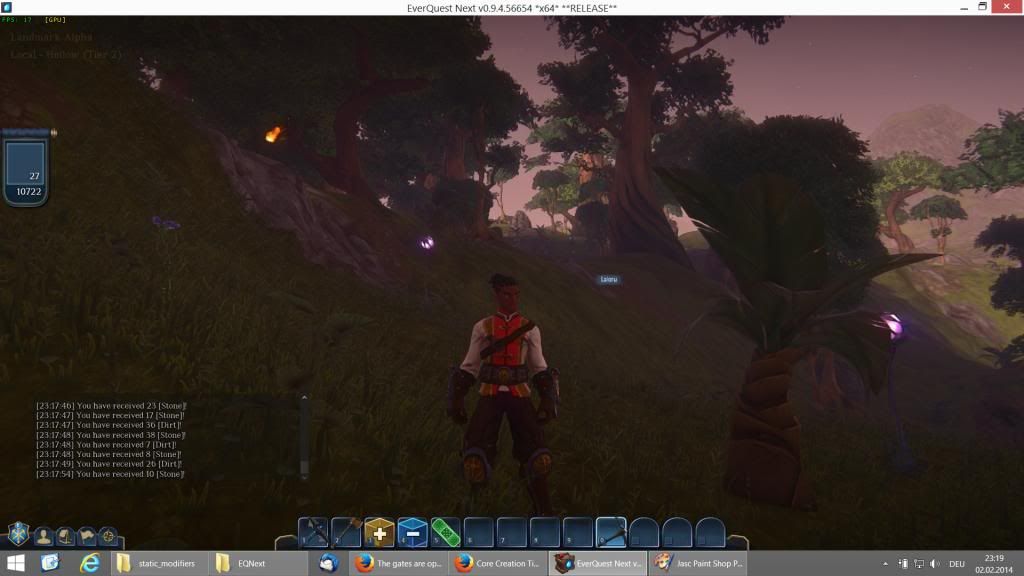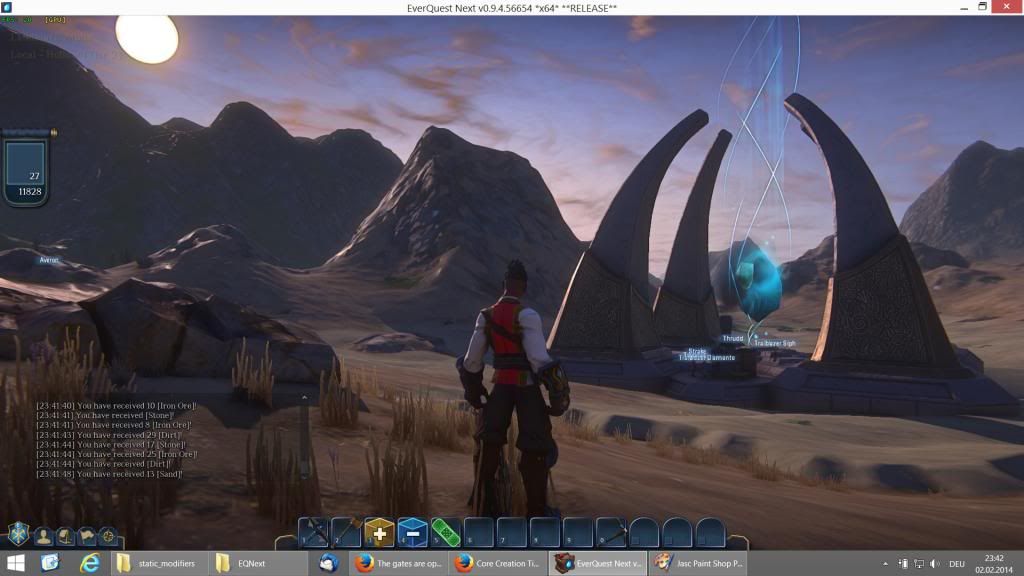 People don't ask questions to get answers - they ask questions to show how smart they are. - Dogbert