Pre-Order Bonus(es) Revealed! (Hint: Spaceship!)
Okay, so thanks to MMORPG's own Chief_Sarcan, we now know that Carbine has pre-order bonuses set up for Wildstar. Whether it's a specific retailer or all retailers is a yet unknown detail, but one of the items is known.
Link: http://www.twitch.tv/mmorpgcom/c/3561098 (go to 8:25)
Item: Spaceship House
Use: Primary plug house for players on their personal housing plot.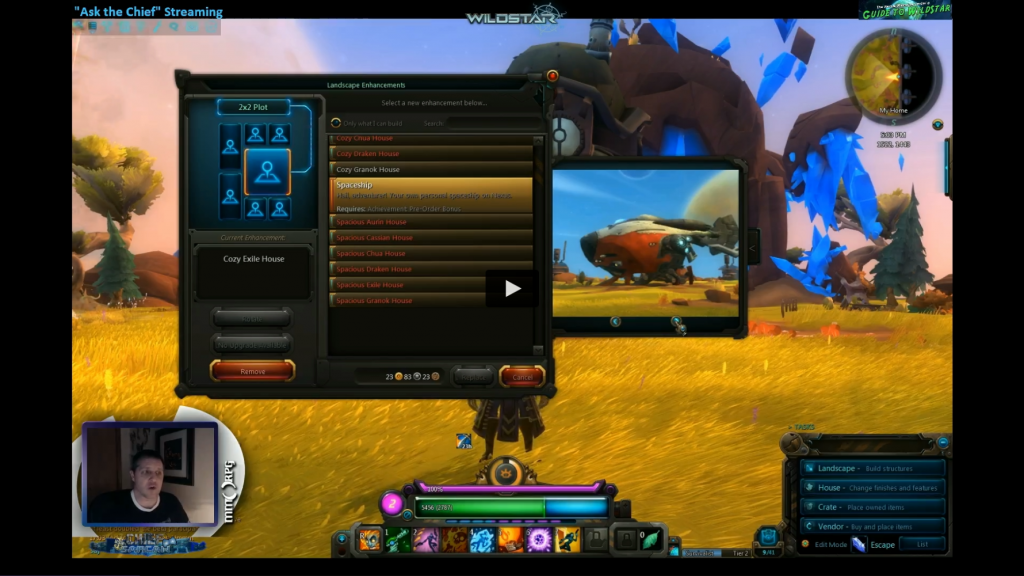 So, thoughts on this pre-order house?
I personally find the Cassian house to be the best looking of all with it's fancy architecture; so the spaceship is a miss for me.