I love designing games, especially MMOs, but it's no fun to do it forever alone.
I'm not really interested in joining a project where the important decisions have already been made (probably in a way I don't really like). Instead I'd like to get into a project right at the beginning idea-generating stage.
I am specifically interested in designing an MMO with these traits:
- Interactive story core, Sandbox peripherals. I don't really care whether the game has levels, but pure sandbox games fail at having good story and theatricality, and pure themepark games fail at having really interactive worlds and the chance to creatively build and make things within the world.
- Crafting focused, meaning that each player has a piece of property where they build their own storage, crafting appliances, house, stable, and farm-fields (example of a game with this type of crafting: A Tale In The Desert). Crafting could include pet capturing and/or breeding, farming, and fishing, as well as more obvious things like architecture, smithing, tailoring, chemistry/alchemy/cooking, etc. Crafting should be minigame-like or time-management-like, not based on waiting or worker placement. Puzzle Pirates is an example of a game with minigame crafting.
- Combat? Yes! I like any of: tactical combat, FParchery ala Skyrim (not a gun fan), spellbar/cooldown combat if it's not too simplistic or automated, arcade-style combat with jumping and kicking and such, or deck-building/dueling with a CCG system. I do NOT like turn-based non-tactical combat as seen in Pokemon or older Final Fantasy games.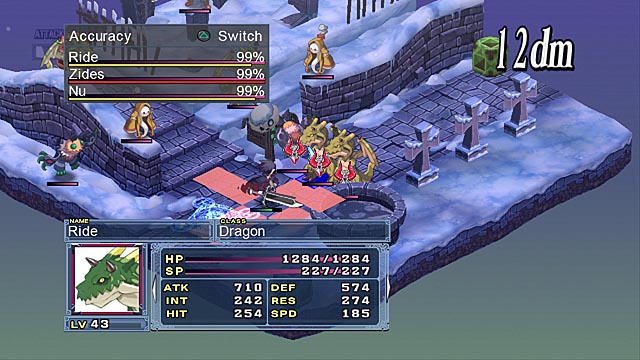 - Relationship and Faction Reputation Building - some combination of the best parts of Skyrim, WoW, and dating sims like Harvest Moon and the more adult Japanese ones.
So, is anyone else interested in designing this type of MMO?
I want to help design and develop a PvE-focused, solo-friendly, sandpark MMO which combines crafting, monster hunting, and story. So PM me if you are starting one.