Sleepless Lullaby you-tube link
Developer posted a you tube link to the full version of the Bright September song "Sleepless Lullaby" featured prominently in Issue 7 released last week (and in promo videos).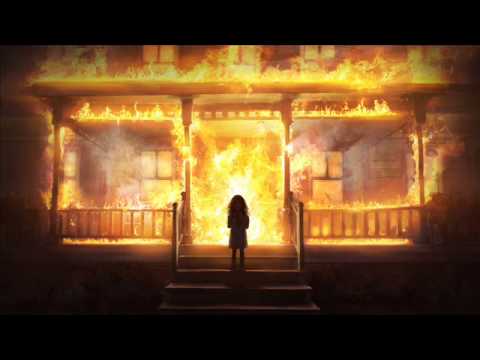 Creepy, haunting and beautiful. << spoiler >> the "nannies" in the Nursery facility used the song to calm the mutant children, because a calm, relaxed mutant child isn't a dangerous mutant child. Watch what happens when you turn off the music player looping the song, in-game. The children are no longer there, but the Nannies disapprove!