Howdy, Stranger!
It looks like you're new here. If you want to get involved, click one of these buttons!
Fuzzy Avatars Solved! Please re-upload your avatar if it was fuzzy!
Beware of the Evils of the Red Light District !
Deep in the heart of a Hariharan city, lies the slums, and in those slums lies the Red Light District. A place where all sorts of evils and sins can happen. A player can lose themselves to the calling of the booze, hookers and blow! Players must use caution when going to these parts, or they may never be seen again. (Looks at Elrar!)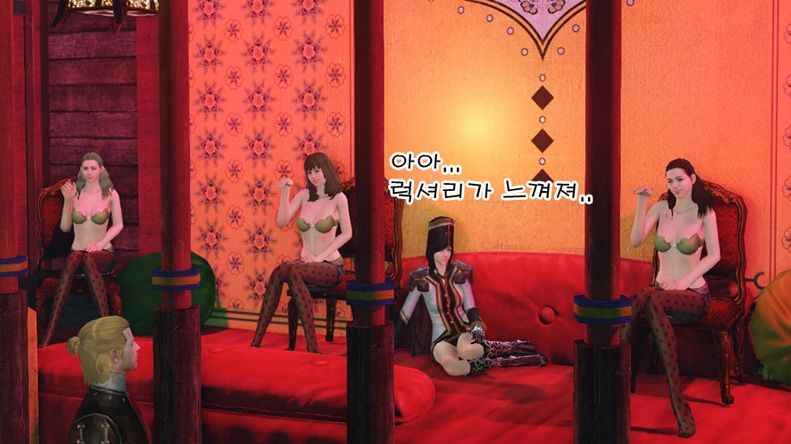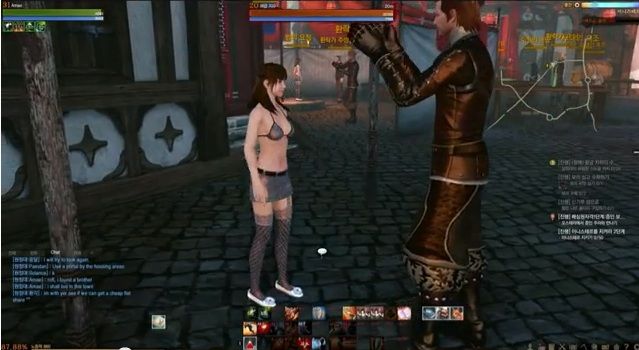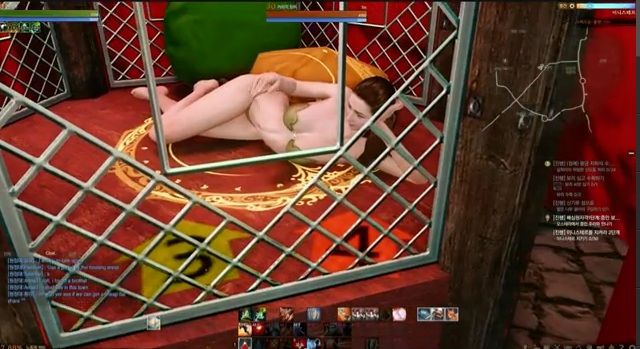 Videos
Bewars of the Evils of the Red light district

This is a great place for Rp's looking to RP those evil desires!

*Hope Trion doesn't westernize this out of the game, because Elrar never leaves this place...lol