U.I looks a little too cluttered.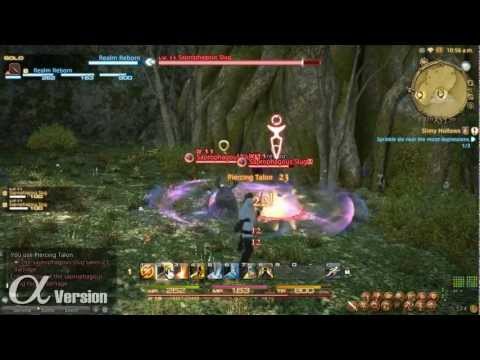 Is it just me or is there too much screen user interface clutter to appreciate this new graphical offering of "A Realm Reborn?"
I for one like looking at the enviroment and graphical artwork when I'm playing a game and not get distracted by all the bars icons on my screen. It gets even worse when the player is engaged in battle as five more things pop up on your screen.