Redneck Speedboat Chucking
In ArcheAge, the latest craze is Redneck Speedboat Chucking. You use your harpoon on your speedboat and try to drag your speedboat inland. With prizes going to the players who can get their boats to go the farthest inland without bugging out.

This isn't exactly a easy thing to do, and you may bug out allot, but it can be fun.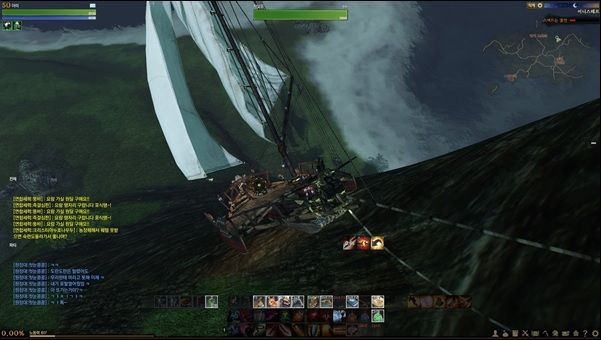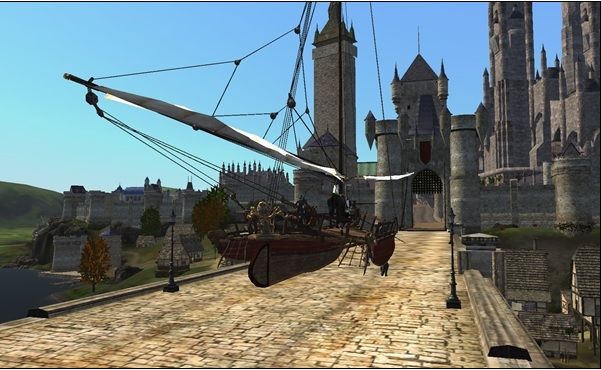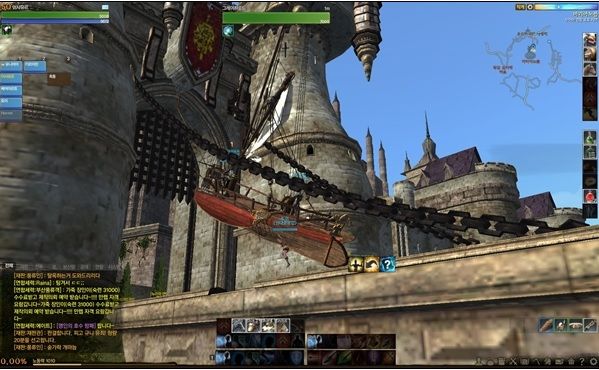 Here is a funny video

What do you all think ?