Over in Korea, the Korean players have discovered that you can create things using box crates bought from Merchant Island. Using these box creates is just like lego or blocks from Minecraft. Players are starting to create some amazing things using box crates.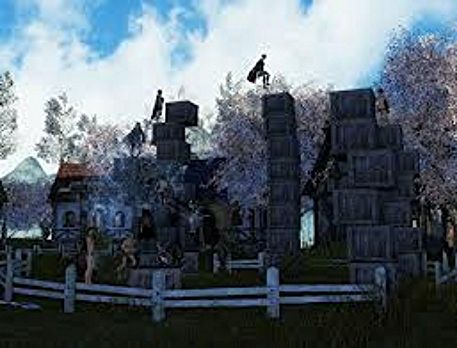 Can't find land to build that house you always wanted? No problem use box crates to create that lovely house of yours.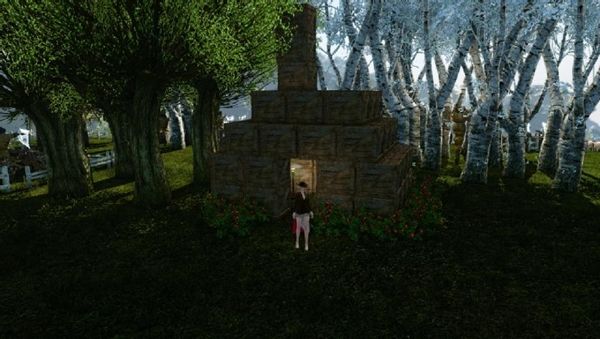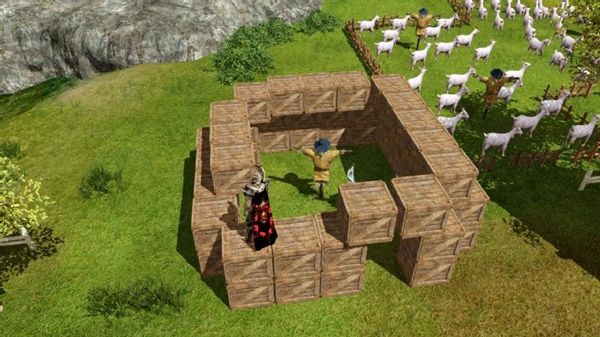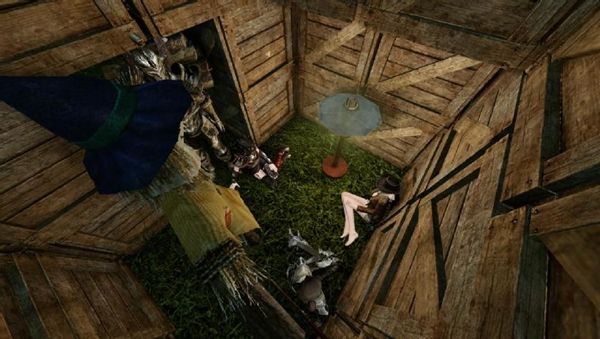 Or use box crates to make a challenging maze!
Or you can create a jumping puzzle!

Players have just started creating, what will you create in ArcheAge ?