First 40 Mins of Neverwinter (vid)
Hi,
Here is a video of Force Strategy playing Neverwinter.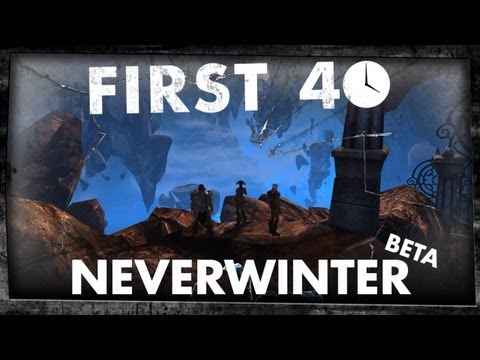 It reminds me of LOTRO visually but it is skill based as opposed to hotkey based.
The game looks like it might be OK. I have to say it looks pretty simple to play after playing
GW2 and Tera etc. Still, it is going to be FTP so maybe worth a try.