ESO, Elder Scrolls Online Beta!
Hell yeah! some awesome stuff from ESO today
(Elder Scrolls Online)
Beta sign up and Epic trailer!
if you didnt know all this here are some links
Trailer: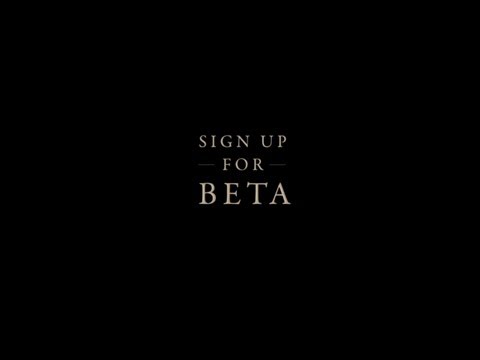 Signup page: (very busy atm just so you know)
http://elderscrollsonline.com/en/news/post/2013/01/21/sign-up-for-the-elder-scrolls-online-beta-test-today
Interview by MMORPG
http://www.mmorpg.com/gamelist.cfm/game/821/feature/7061/Elder-Scrolls-Online-Paul-Sage-Talks-Beta-Crafting-and-Progression.html
And a Podcast!
http://www.bethblog.com/podcast/
A nice FAQ about Beta
http://help.elderscrollsonline.com/app/answers/detail/a_id/679
What do you guys think About ESO? lets discuss pros and cons and how we think the game will be!
Youtube.com/TheNorseGamer