The story of Diablo 3 in all of its great importance
Quoted from the D3 forums since I think it deserves more views:
So there was this small feature called "a story" in Diablo 3.
To address the great importance of this particular feature, here is a video showing how a normal player depicts and sees the whole story arc of Diablo 3.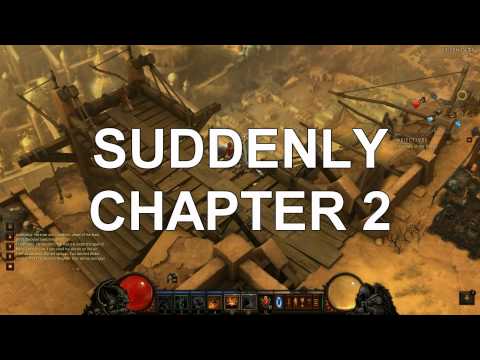 Enjoy.

Also discuss, the story was... mediocre to say the least, and what the hell is up with Karyna being so slow? haha