Brian Wheeler Quote- PvP Lead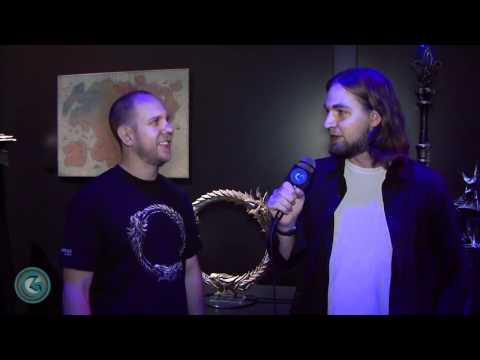 At 5:01 when he says "Of course we're going to have battlegrounds......standard fare for any modern game out there....."
This just floored me....how out of touch and arrogant these people are. Taking my Elder Scrolls and trying to mainstream it for box sales by appealing to the same market dominated by WoW. This just proves to me that ZeniMax is not creative, not thinking outside the box and will be a failure on the scale of SWTOR. I am seriously sad about this.
Battlegrounds remove people from the world you've created and puts them into some mini game that ends of dominating most pvper's time. It totally DEFEATS the purpose of any world PvP whatsoever.
Dragnon - Guildmaster - Albion Central Bank in Albion Online
www.albioncentralbank.enjin.com