GW2 is Tab Targeting, not Aim based like a TPS/FPS
Some people I am sure, are turned off from GW2 because all the misleading rumors about the gameplay being aim based.. But it isn't. It's tab target, with unique hit detection mechanic. Attacks still homing attacks like a tab target. Aiming the camera will not aim the attack.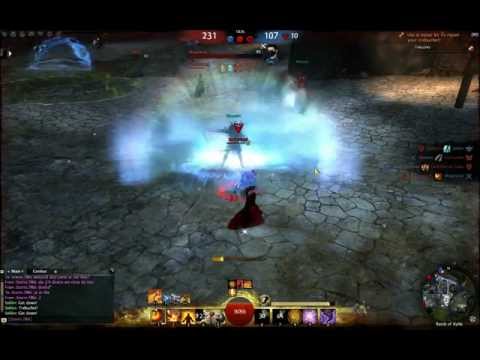 Around 3:00 you can see what I mean if you want visual proof. I know some fans will come in and not care, but many people are not as informed as you are, and believe the game uses aiming combat like MO or something, which it doesn't.