Age Of Wulin Closed beta Gameplay by mmoculture
http://www.mmoculture.com/2011/10/age-of-wulin-cn-closed-beta-1.html
His impressions on the gameplay
Overall points of interest:
No Auto-path system - clicking on names only show where the npcs usually are or go
Collision detection with npcs and monsters
NPC interaction system - you can build relationship with every npc in the game for exclusive missions and bad relationships lead to bad stuff. Combined with above, be sure to not bump into wrong people :P
The game has an invasion system similar ot rift with npc bandit factions and various warring npc clans invading towns from time to time, raiding villages, etc.
Game has no levels or classes. There are about a few dozens of profesions(like hand to hand combat, swimming, parkour, painting, etc) that you get better at as you use them
Skills are trained and learned in minigames. For example art trainer will ask you to paint or assemble a picture, while accessory/jewelry trainer will challenge you to game of bejeweled. and some others might ask to defeat you, find something hidden or play chinese chess
Game does not require you to kill stuff. The quest and gameplay focus is on player interaction, the usual wuxia lore about the clans and other stuff like that.
Character creation offers a decent ammount of choices designed after both real life chinese clothes and wuxia literature (so no spiky armors or oversized swords or pink hair there)
Apparently The game currently is a bit unstable (duh, closed beta) so one can't start faction storylines and other things yet.
Some other new bits not related to mmoculture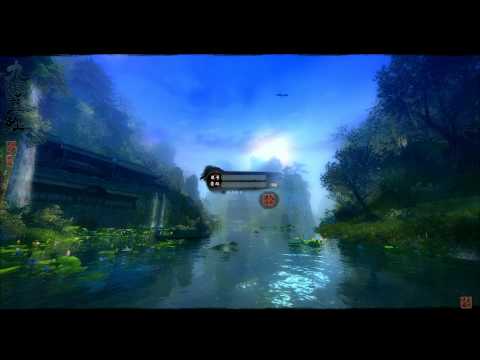 < login screen animation.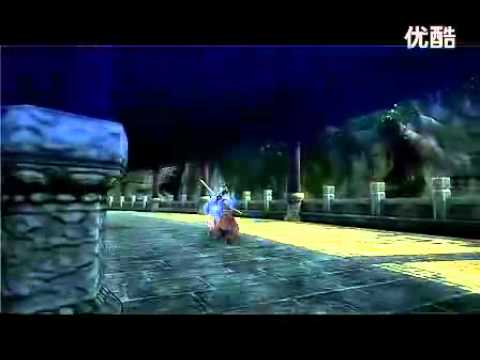 < one of newer combat/parkour trailers.
Can't wait to find out more, so far am cautiously optimistic about. It would be nice to have a real wuxia sandboxy mmo that is not about killing dozens of monsters to get to level ___. Hopefully this will be it
# A GRIM, ODD, ARCANE SKY
# ANY GOD, I MARK SACRED
# A MASKED CRY ADORING
# A DREAMY, SICK DRAGON