Howdy, Stranger!
It looks like you're new here. If you want to get involved, click one of these buttons!
MMORPG.com will be down for maintenance beginning at midnight EST on Tuesday, August 30. Downtime is expected to last only a couple of hours.
Freeware / Open Source Roundup
I spend quite a lot of time on these forums and every now and then I like to give a little something back to the community. So here is a (long) list of freeware and open source games that are actually good;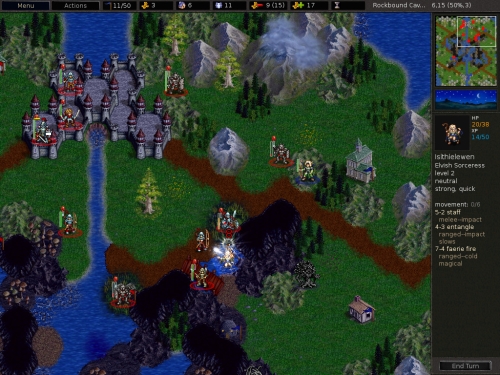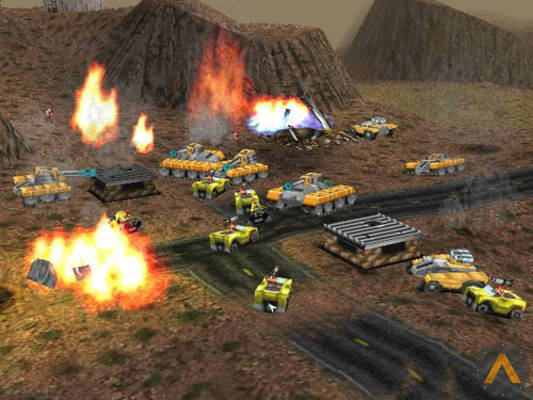 Barkley: Shut Up and Jam Gaiden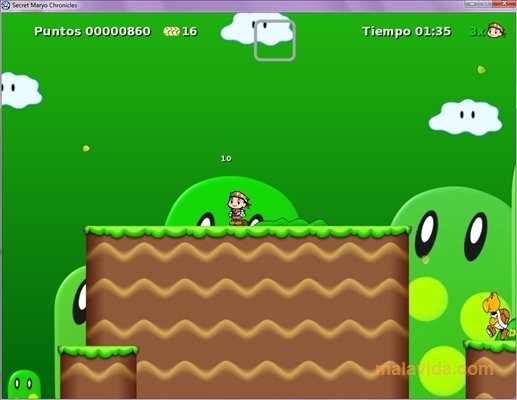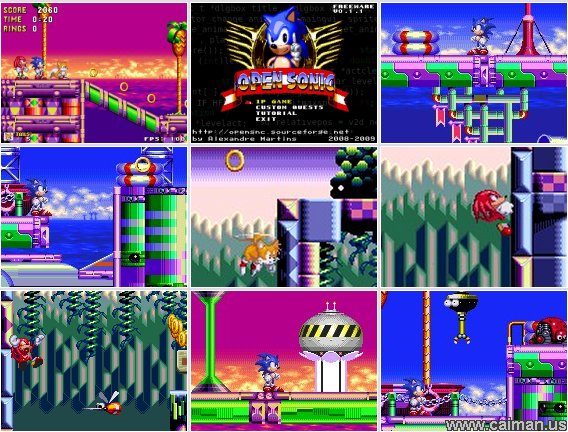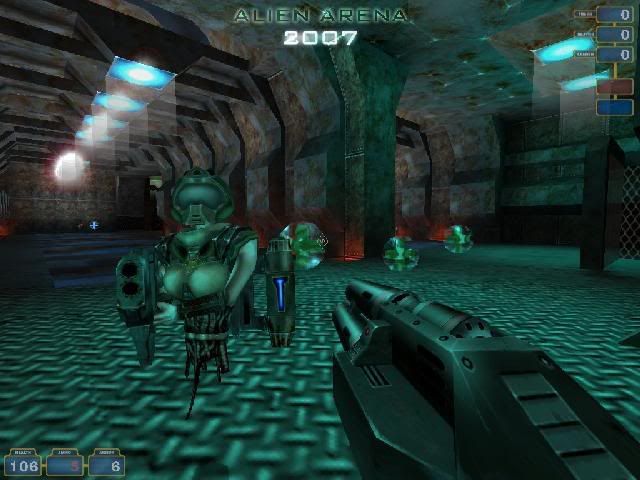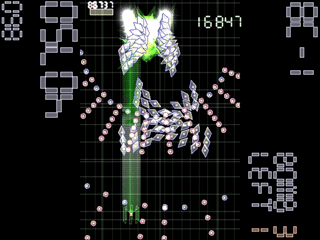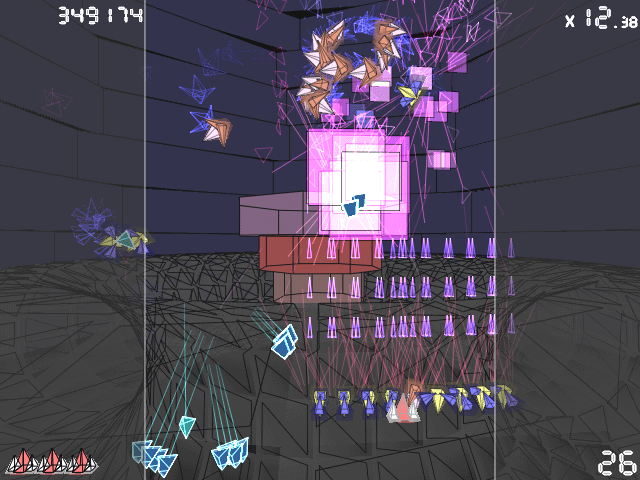 And that's all for now. Feel free to add to this list if you find anything that you think we should know about.