"Dear friends, I'm now playing Zu Online.Do you want to join me and thousands of other players around the world?

Zu Online is an elaborately and well-designed 3D MMORPG featuring the rich culture of Chinese martial arts.Its most outstanding feature is putting emphasis on the traditional oriental culture of monkery. In the game,players are able to fly, create epic items,create guilds,walk pets,just to name a few.



A new world is waiting for you to explore! "



Zu video: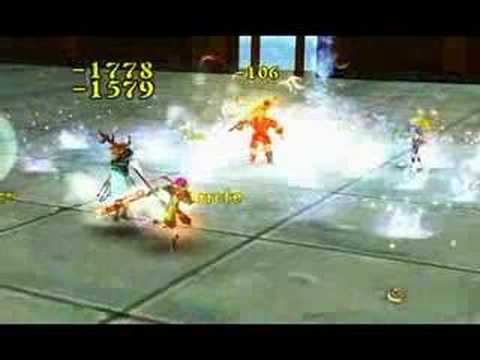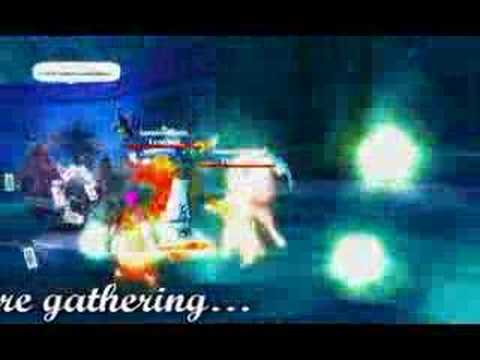 Click here to Register...(http://rich.igg.com/zu/5337288)

Hope You Enjoy Play.
Tagged: