Howdy, Stranger!
It looks like you're new here. If you want to get involved, click one of these buttons!
Fuzzy Avatars Solved! Please re-upload your avatar if it was fuzzy!
Crazy World of Video Games
this page is dedicated to video game remakes, out-takes, easter eggs, post-it art, humour, whatever
like the stuff at
www.x-arcade.com/newsletter/march07.shtml
i.e. interesting stuff
Rolling Madness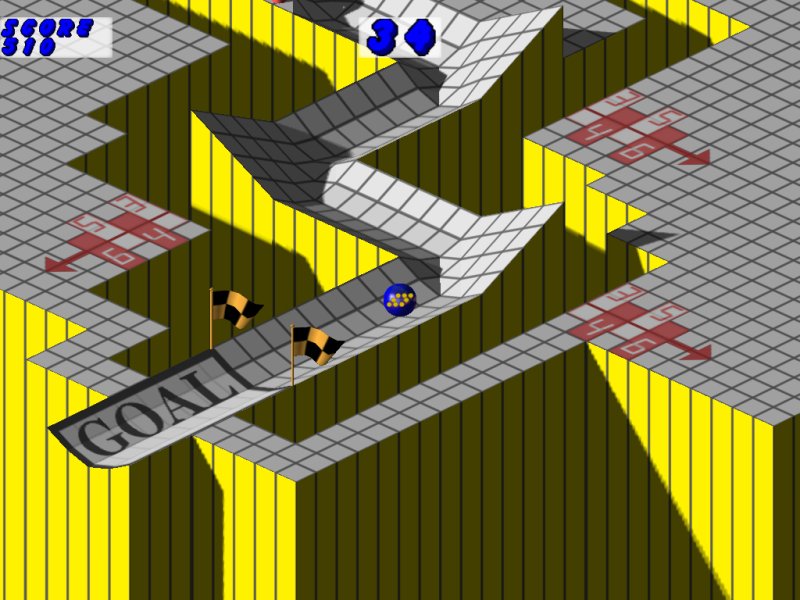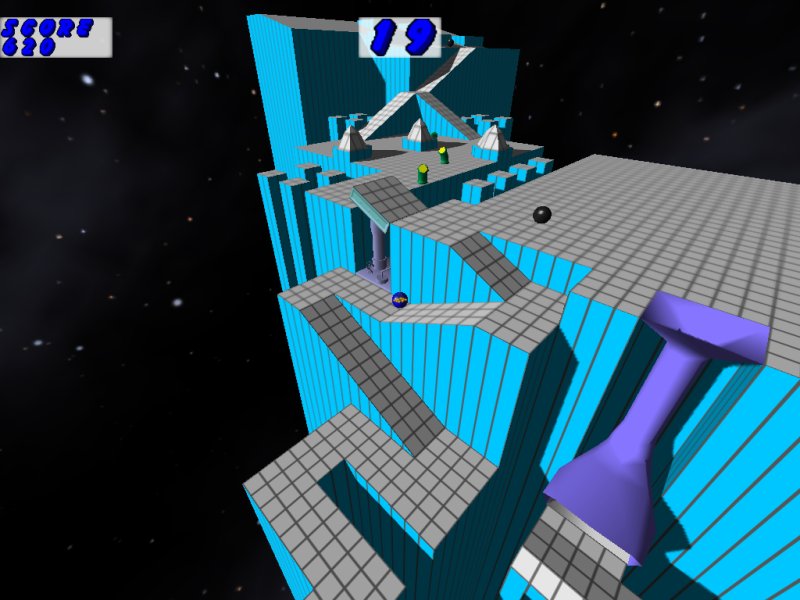 Shadows of Lylat (starfox for pc in progress)
etc..